Cumulative discount system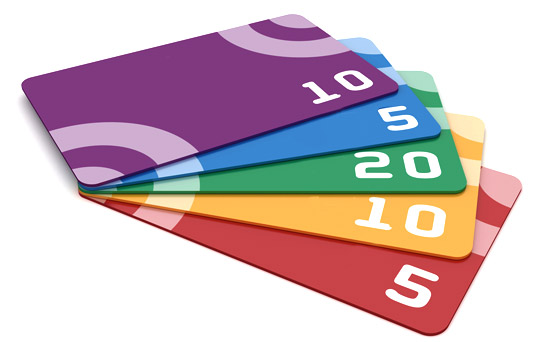 Dear users, we hasten to inform you that a discount (accumulative) discount system appeared on the site!
You can see the conditions for obtaining a discount in your account on the tab «Discount».
We also hasten to please you that according to the terms of discount system ALL users who have already made purchases on the site received their discounts for the following purchases!