New plugin for Revit. Export to Excel
Introducing a new free plugin - Export to Excel!
This time we did not make a demo video, because the plugin is so simple and obvious that there is nothing to show in the video. So we will just show a screenshot of the plugin window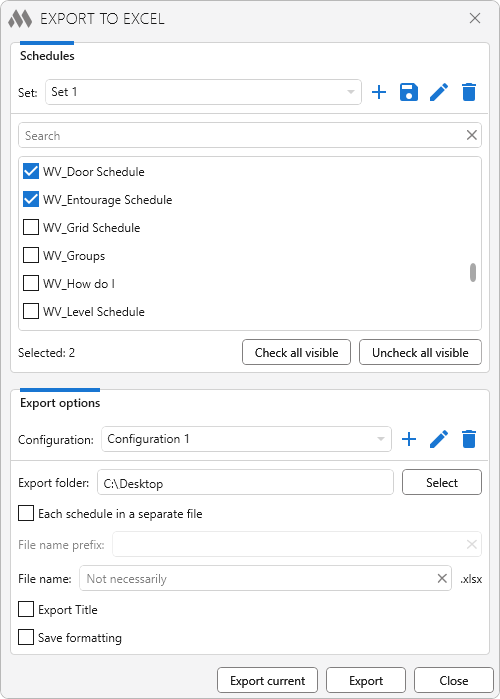 This plugin is based on the technologies of Development Systems, which is a strategic partner of ModPlus.
Enjoy your work with ModPlus!
Комментарии для сайта Cackle