Revit. Floor by room. Considering door direction, cutting doors out of floor, trimming along separators
We are pleased to present you with an update of the Floor by Room plugin with three interesting enhancements:
Door direction accounting
When creating a configuration with a floor fully leading into a doorway, users often encountered a warning that the floors they created overlapped. Now it's possible to specify which of the two connecting rooms will be the main room - the one they exit or enter - and the floor will be created only for that room: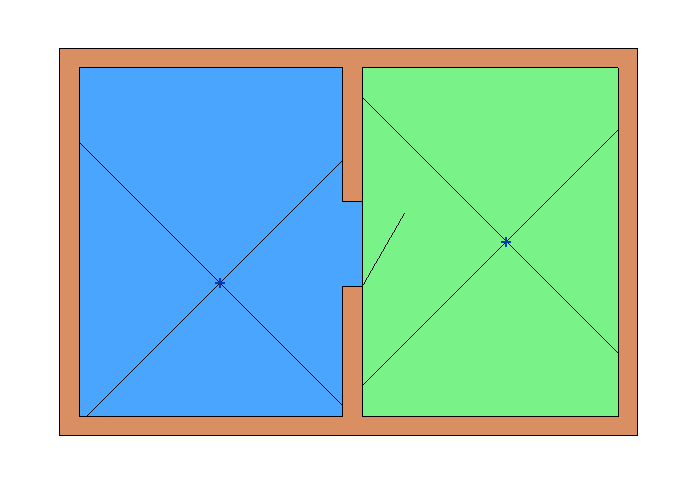 Cutting solid door geometry
Now you can enable a special option, and the solid door geometry will be cut from the floor contour: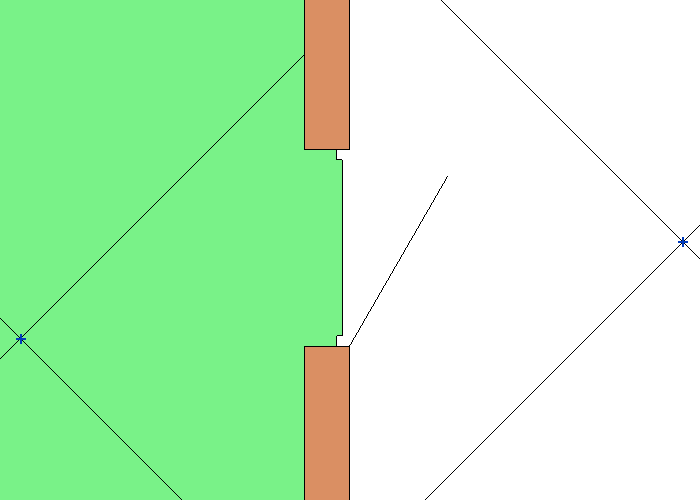 Trimming along room separators
One of our users came across a case where two rooms share a doorway: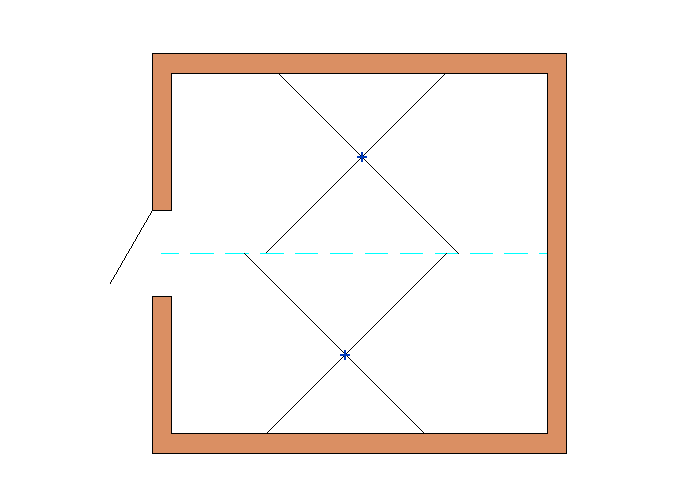 In this case the floor of each room was created along the contour of the doorway and we got floor overlapping. In the new version we have taken the room separators into account when creating the doorways: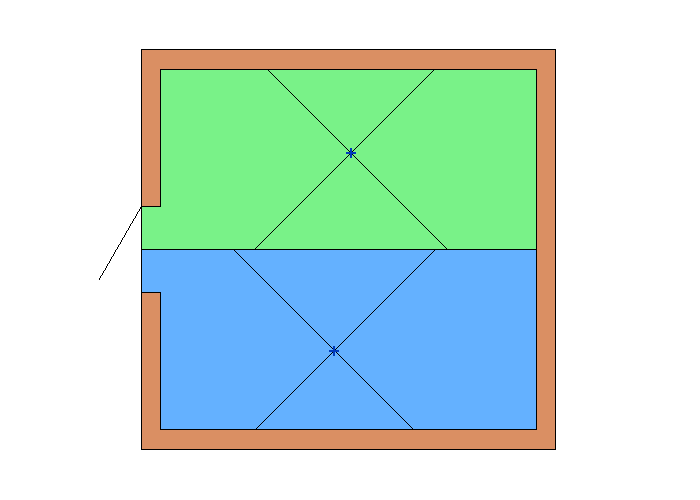 Enjoy your work with ModPlus!
Комментарии для сайта Cackle