New plugin for Revit. Change font
Introducing a new free plugin for Revit - Change font!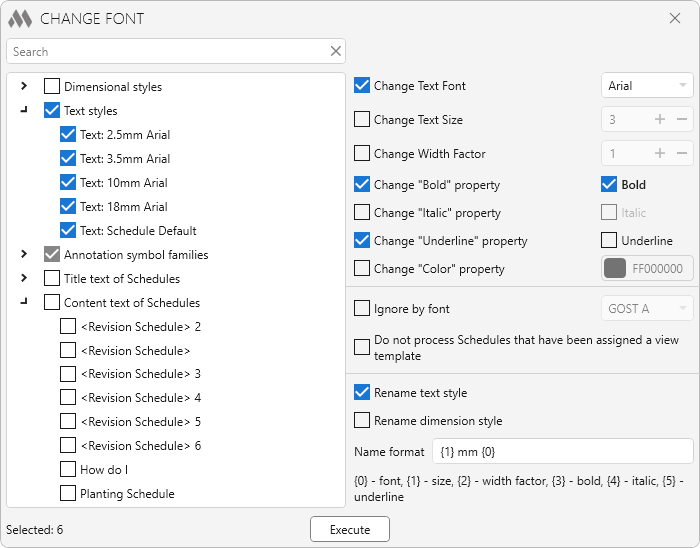 With this plugin you will be able to change certain text properties (text font, text size, width factor, etc.) in selected styles and annotation families. In doing so, the families will be processed recursively!
The plugin is developed and donated to us by our friends TeslaBIM! If you are designing electrical in Revit, we highly recommend the TeslaBIM plugin!
Enjoy your work with ModPlus!
Комментарии для сайта Cackle