Organization settings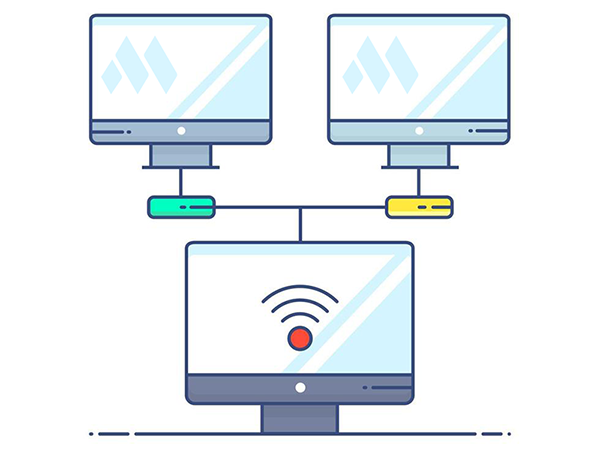 We've been wondering for a while now - how can we help our users use ModPlus in organizations? There were ideas to implement the functionality in the License Servers, but we quickly abandoned that idea. Firstly - it's not the License Servers' area of responsibility, and secondly - it's very time-consuming. So we decided to take the simplest and at the same time the most effective way - using the organization's settings file. This variant has a lot of advantages - its creation can be easily solved by the coordinators and its distribution among computers of the organization can be easily solved by the system administrators.
At the moment, the organization settings allow you to specify the settings of the license server and allow you to use a single file for storing configurations in the Worksets plugin.
We will develop the functionality for organizations as we receive requests. So, if you're an organization representative and you have ideas - write to us!
Instructions on how to create and use organization settings can be found in help.
Enjoy your work with ModPlus!
Комментарии для сайта Cackle