Revit. Columns and Beams Reinforcement. Export/import transverse reinforcement layouts, placing couplers, and other changes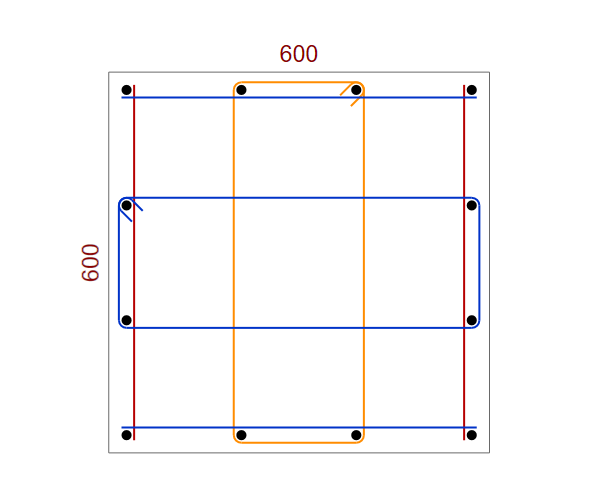 An update to the Columns Reinforcement and Beams Reinforcement plugins was released today. And although we haven't implemented all of your requests, we still have some interesting things to tell you!
The most important innovation of both plugins is that you can now export, import and copy reinforcement settings with data on the number and position of longitudinal reinforcement and with the layout of transverse reinforcement. The reinforcement settings take into account the cross-section of the element. If you will import the 600x600 column settings into a 400x400 column, the basic settings are imported as they were before. If the cross section will be the same, then all settings are exported, including the layout of the transverse reinforcement. At the same time, only settings independent of the element profile can be saved by default, as it was before.
The second innovation of both plugins is that straight, C-shaped and S-shaped shapes of transverse reinforcement can now be placed on the outermost bars of the longitudinal reinforcement: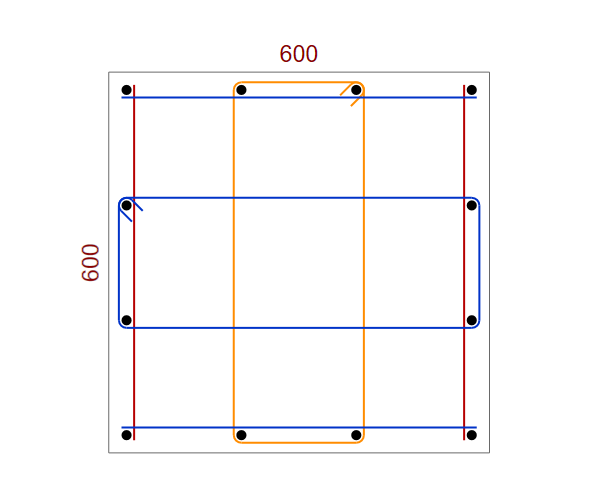 We also granted a request from some users and added the ability to specify a fractional value for cover layers. Except for the end covers.
Two big innovations have been added to the Columns Reinforcement plugin:
The first is that couplers can now be placed for columns of the same cross-section when creating straight joints: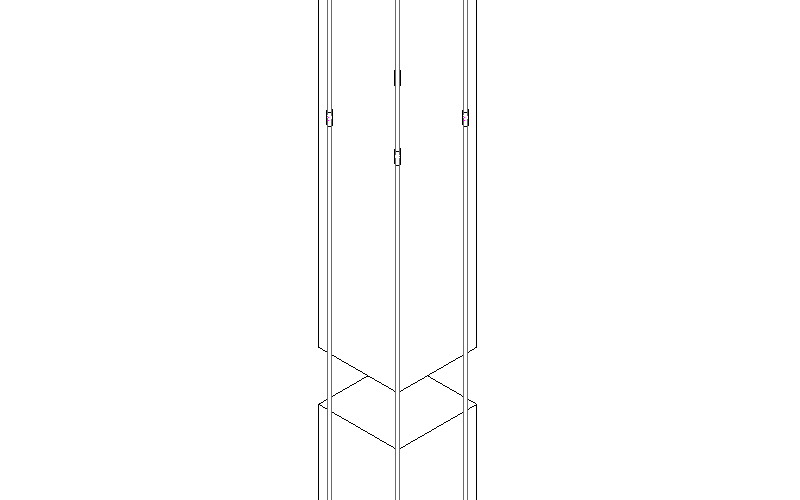 We will not describe much, as we want to believe that we have made everything clear and obvious.
The second (mutually exclusive of the first) - now for the columns of the same cross-section when creating straight joints you can bend the straight rods of the above column "in a bottle":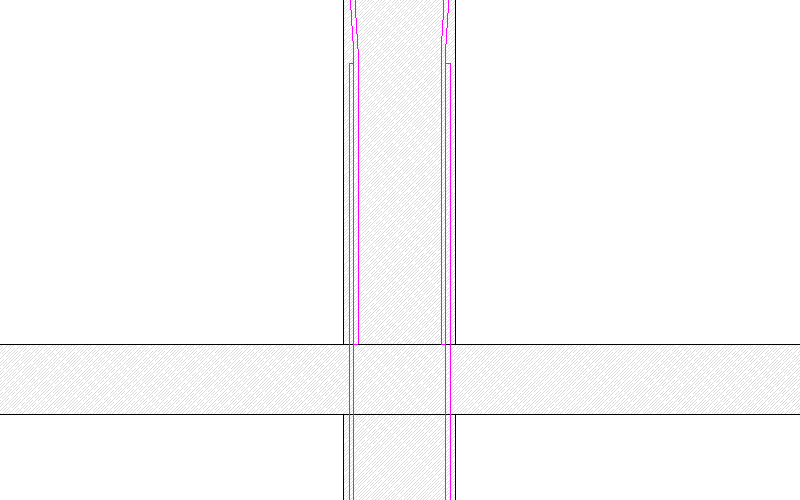 Of course, both of these features work when you reinforce several columns on top of each other at once with the plugin.
And of course fixed some bugs - more on that in the Change History.
Enjoy your work with ModPlus!
Комментарии для сайта Cackle