Tesla BIM - automation of internal electrical equipment in Revit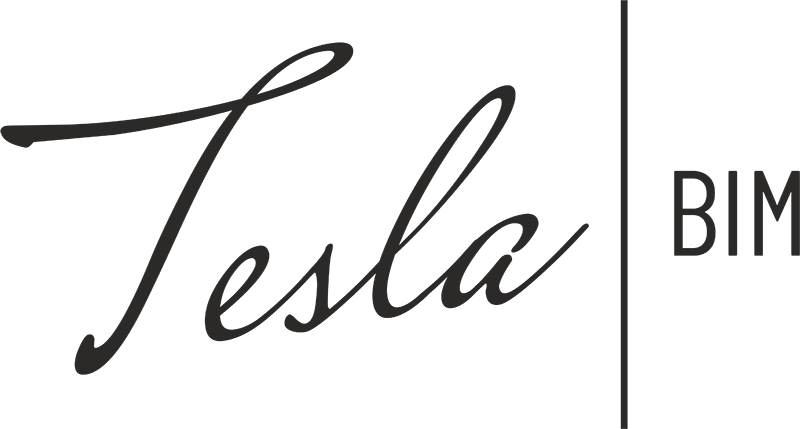 I am glad to present you an interesting project - Tesla BIM. Tesla BIM is a Suite of programs for automating and facilitating the design of the internal electrical equipment section in Revit.
Tesla BIM, like ModPlus, is done by its authors with full enthusiasm. This means that the authors first of all care about the quality of their product! And given that the authors are qualified BIM coordinators for this direction, they know what they are doing and know how to do it right!
And Yes – at the moment, the Tesla BIM project is distributed completely free!
The ModPlus project will be very happy to help the Tesla BIM project develop and recommend it to all users working in the direction of internal electrical equipment!