We are 30!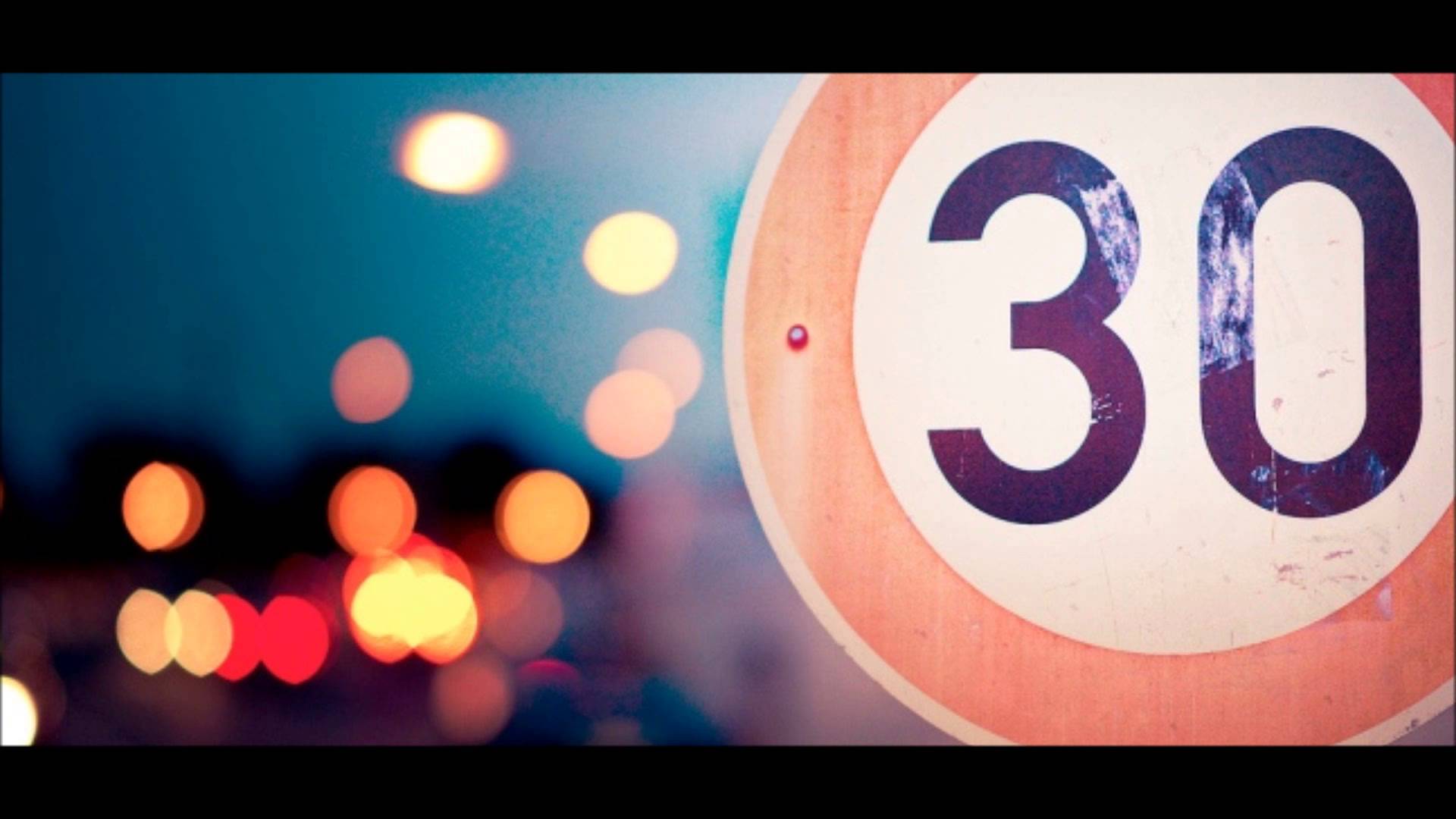 Well, what is not a round date)) Today, the plugin has already been added to the thirtieth function!
A few words about this, about the future and why the thirtieth function is paid for under the cut
In fact, the plugin itself has been around for a long time. It all started already in 2007-2008 and everything was written on the LISP. But then I was disappointed in him because of the limited functionality and decided to move on to something more functional. At first my choice fell on ObjectArx, but I understood a bit that I did not master it (and again I remind that I am not a programmer and I do all this in my spare time). Then I tried .Net and just fell in love with it. Yes, there are also disadvantages - if you do not go into details, then because of these drawbacks, the plugin is written for auto-caches since version 2010 and is not written for other platforms (NanoCAD, GStar, etc.). But I somehow do not experience much =)
So, the plugin was written on .Net and distributed free of charge. It was as a whole and it made me sad - it was necessary to release the update of the whole plug-in, even if there was a mistake in some function. In my head, the idea was to make a plug-in as a plug-in (tautology, however) application. I carried this idea for a very long time in myself. I tried to start development a couple of times. But I was frightened by the volumes of work and the lack of knowledge, toli even that - the work did not go. And one year ago something clicked, and I undertook specifically. And now we have what we have. By the way, by secret, what now is - it's officially 5 version of the plug-in, but I began the numbering with 1. Of course there are errors, flaws - they can not be. The good thing is that I myself use the plugin and that there are people who are willing to spend their time and write me about bugs. I think those who have noticed with the plugin from the very beginning that it is really developing and improving. Especially if you remember the first version of the configurator))
Also depressed me and the old site and it was decided to buy hosting and domain. That's one of the reasons for pay. The site is also done almost by hand (on joomla) and also certainly not without errors (where without them).
And now in my head I have a lot of ideas for both new functions and extensions of old ones. Especially those that came out recently - still do and do. I will reveal a secret - I have a notebook where I write down ideas and bugs. Paul has already written the notebook, but she is fat. And recently I came across on the Internet a very interesting article. I will not be encouraging, but if I can overpower this direction (I also do not say what), then in the plug-in one more very interesting direction of functions will develop. Well, that in the forefront of priorities - to start the creation of a section for developers (yes - for the plug-in can write functions and third-party developers !!!), so that people begin to pull up with the implementation of their ideas. Of course, this is likely to lead to numerous changes in the plugin's work. I just can not see the whole picture yet.
Well, a few words about the thirtieth function Dim break and about why it is paid, though not "much heaped up". It's simple - I "ripped off" the idea with an existing function that costs $ 2.95. And I tried to make it more attractive from the point of view of dynamic rendering. And strangely enough, it took a lot of time for her. That's how it became paid.
And I want to remind everyone who may not yet be aware of - almost all paid functions can be used! The principle of payment is made as in the well-known program WinRAR - just a window with a request to buy)
Here, perhaps, and all that I wanted to say today. Good mood to you all!