IMPORTANT! Partial disabling of web services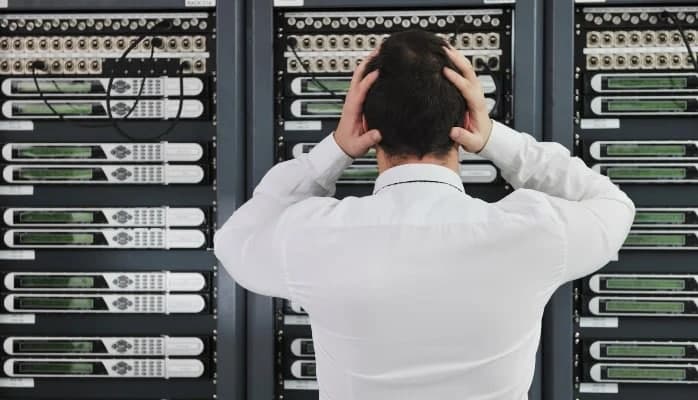 Due to the high load, the web services were divided into parts - a web service for working with a web license server, a web service for updates and a web service for other tasks. At the same time, we had to disable a single web server that combined the listed tasks.
To stabilize ModPlus operation, please update manually using the web installer or download the archive on the Configurator page and unpack all files from it to the folder with the installed ModPlus version with overwriting files (you must first disable the auto-update module).
On 12/22/2020, web services were ported to another platform. Therefore, the update must be performed MANDATORY!
We apologize for any inconvenience caused. Unfortunately, we couldn't do otherwise.