Work with legal entities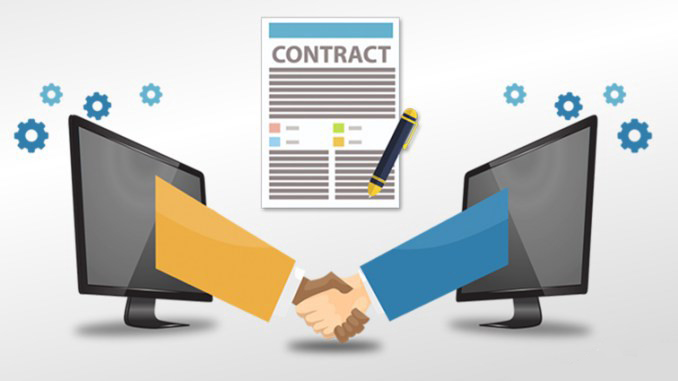 In last news I reported that in the development plans of the plugin ModPlus implementation in project organizations. Three important and serious steps are planned for this purpose. And today I am pleased to announce the second, most important, step.
Now I can officially work with legal entities, making sales by Bank transfer and concluding a license agreement with organizations. My details can be found on the page Contacts and details.
Also, a new method was added to the payment methods – Bank Transfer payment. This method creates an order with the details of the buyer organization and allows me to invoice for payment. The main advantage of this method is that the purchased activation keys will be stored in the user's personal account. Of course the organization-the buyer can apply directly, without registration on the site.
In connection with the innovations on the site in the help was supplemented article Binding and purchase.
Комментарии для сайта Cackle