New function for Revit: Rebar solid and visible
Again a new function for Revit – Rebar solid and visible. The author of the initial version of the Function is familiar to many Markevich Maxim, which gave me the source code of the Function and now it is in the ModPlus plugin.
This function is also quite simple and performs only one action, but I assure you it is a useful function for those who are engaged in reinforcement. As you know, initially rebars on 3D views are shown in simple lines.: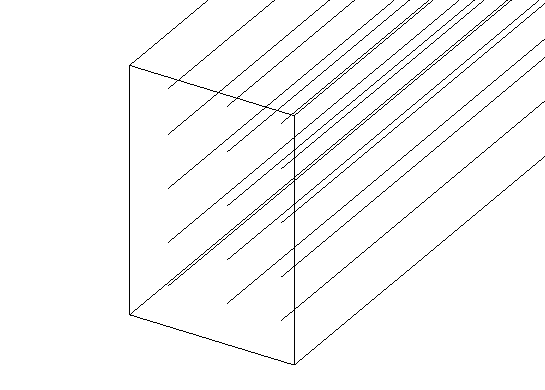 But you can change its visibility so that it appears as a body and at the same time is displayed "on top" of other graphics (Show Uncovered):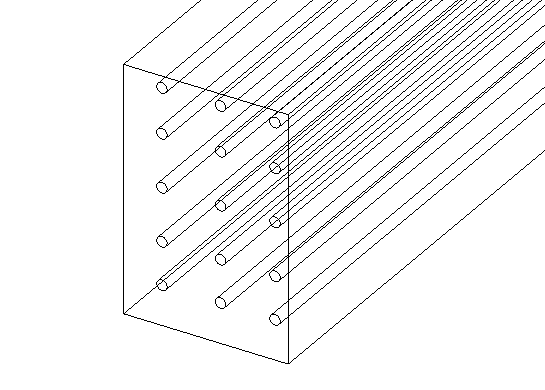 However, to do this, you need to take a lot of actions - select the reinforcement, open a special window for setting the visibility and put two checkmarks for a particular view. Now all this can be done in two clicks - launch the Function and select the element containing the armature. And All - the necessary settings for all valves in the elements will be installed.
Use with pleasure and pleasant work with ModPlus plugin.
Комментарии для сайта Cackle