ModPlus ISO. Chain leader
Added a new smart object to the ModPlus ISO plugin - Chain leader!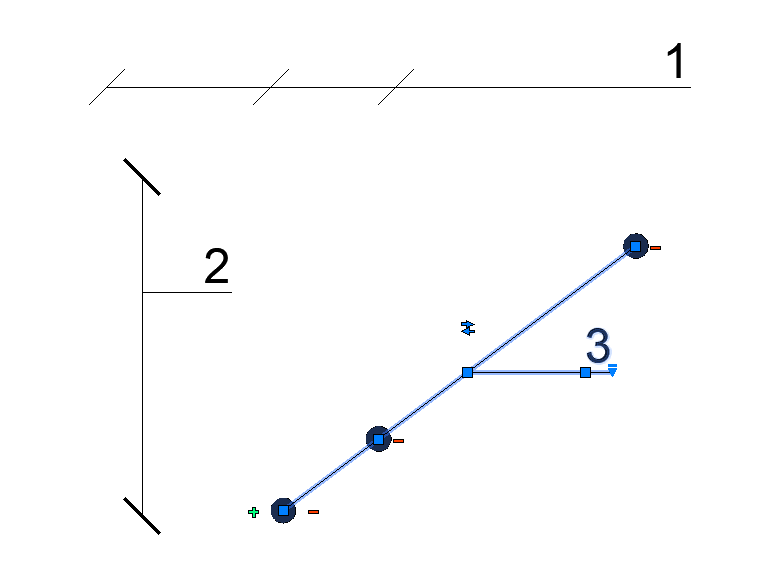 The hallmark of the chain leader is that created and moved leaders moves along one straight line.
All leaders have the same type of arrows, which you can set through the palette or through the object grip itself: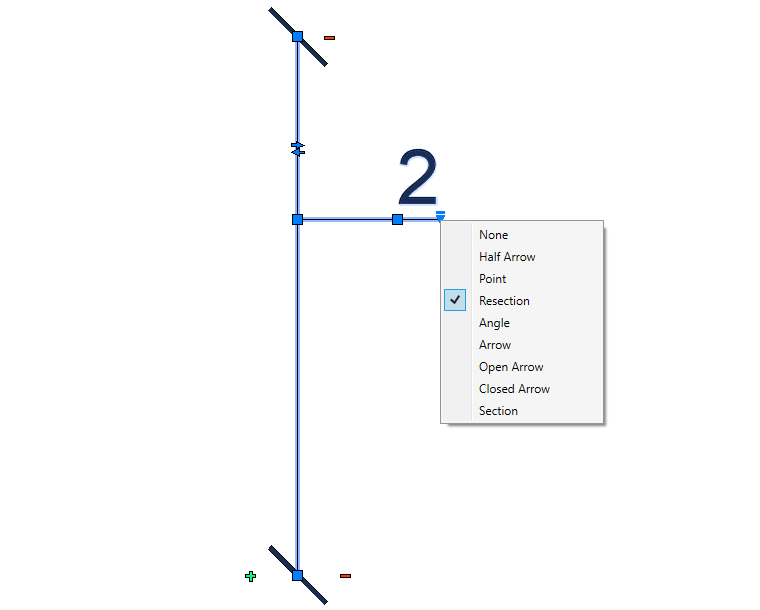 Also, this update adds the selection of weld type in the edit window, which can be called by double clicking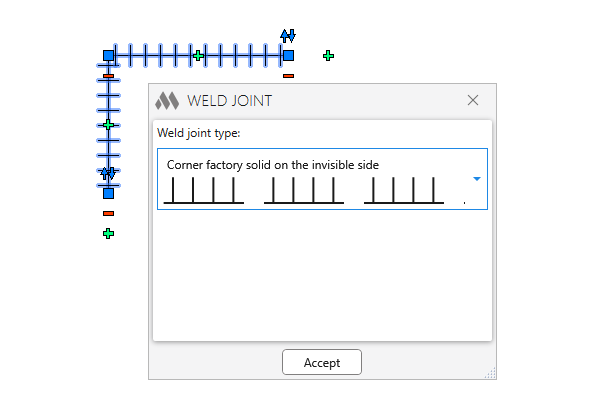 And of course fixed some known bugs, most of which relate to the object Level mark.
Enjoy your work with ModPlus!
Комментарии для сайта Cackle