New plugin for AutoCAD. Multi rotate
Meet the new plugin for AutoCAD – Multi rotate!
This plugin, along with the Multi scale plugin, should have been available long ago, and now we finally got to it. The plugin allows you to rotate each of the selected entities relative to the Z-axis with the center of rotation relative to themselves: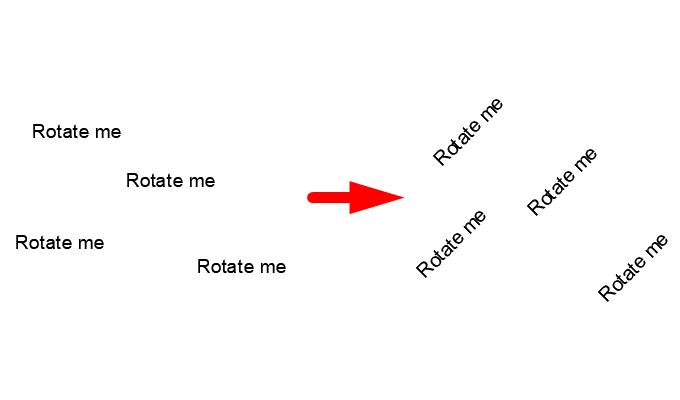 The plugin is absolutely free and we hope you will definitely find it useful in your work!
Enjoy your work with ModPlus!
Комментарии для сайта Cackle