New plugin for Revit. Apartment Layout
Meet the new hit! A plugin for Revit - Apartment Layout!
If you design architecture in Revit, you know how routine the process of calculating apartment layouts is. "But there are so many plugins out there already!" - you say, and we answer:
We've studied all of these plugins and they're all full of downsides! First - none of the existing plugins gets rid of the routine, because it requires a lot of manual actions from users. Second - all existing plugins create a lot of buttons on the ribbon, and therefore require learning how to use them.
After evaluating all the options, we implemented everything with one single plugin, where we arranged all the functionality in tabs arranged in a logical sequence of execution:
set the basic settings
create or bind parameters
check and fix invalid rooms
collect apartments
calculate the floor space and apartments' typology
number the apartments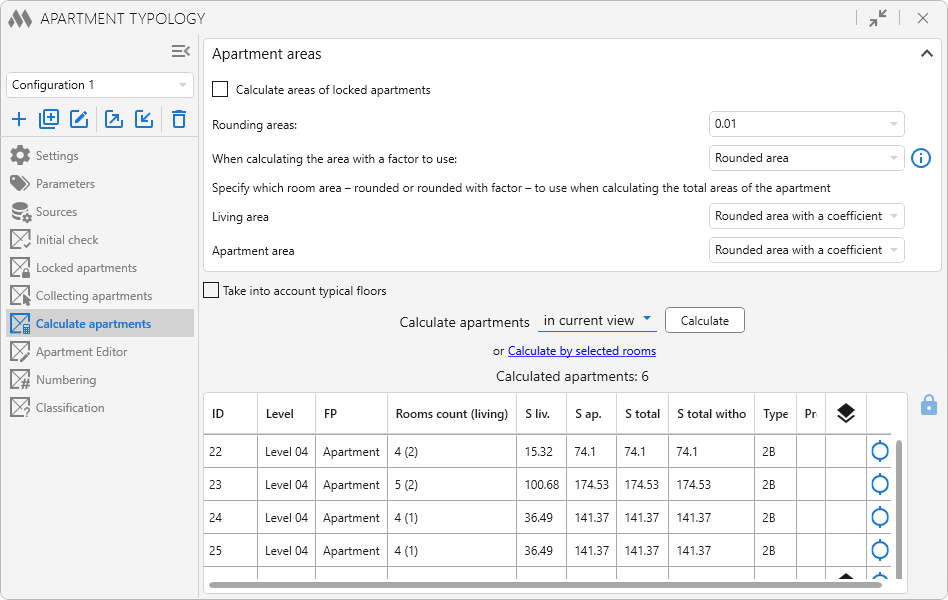 The user has only to fill in two parameters and to prepare (or use already prepared) reference data!
Still do not believe how convenient and functional it is? Then watch the video demonstrating how the plugin works on a real project:
Enjoy your work with ModPlus!
Комментарии для сайта Cackle