Revit. Apartment Layout. Lock apartments and numbering by curve
Today we released an update of the Apartment Layout plugin, adding a new tab called "Locked appartments":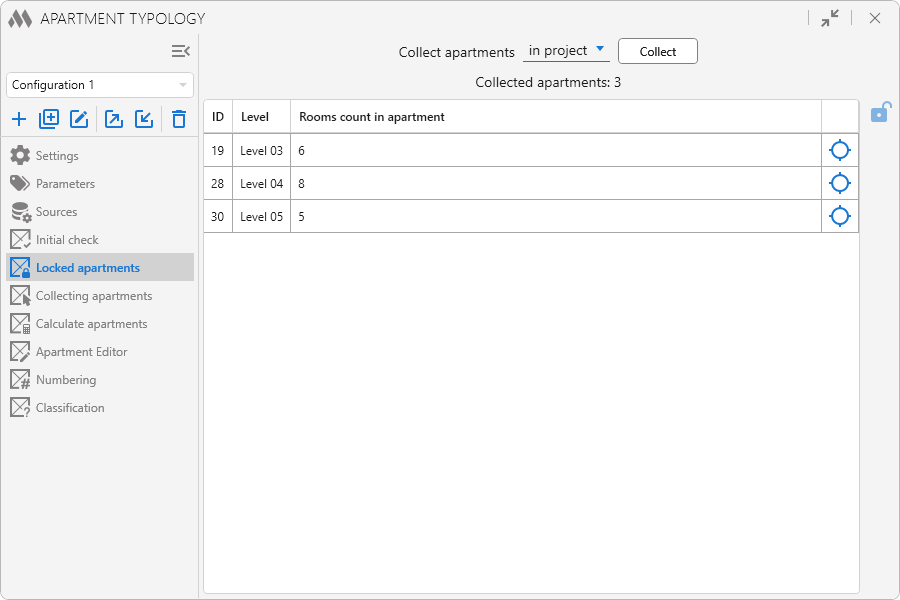 Locking apartments allows you to exclude the rooms of locked apartments from future apartment collections. Locking is done on the "Collecting apartments" tab.
It works like this - you have collected apartments and locked them. Now, if you collect apartments again, the rooms of the locked apartments will no longer be processed, and therefore will not be collected again.
On the "Numbering" tab, we have added a new option " Numbering by curve":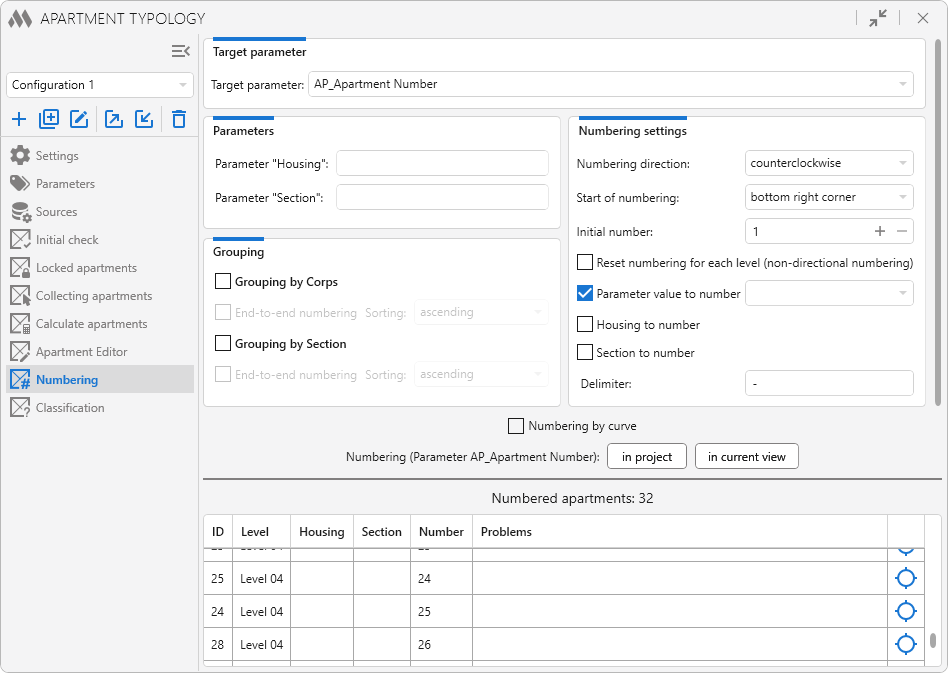 If you enable this option, during numbering it is necessary to select a curve (Detail line or Model line) and all apartments that intersect this curve will be numbered along the selected curve. This option will help to perform numbering in cases where the standard numbering algorithm fails and gives incorrect results.
We also added the option to use the standard "Number" parameter for numbering rooms.
Enjoy your work with ModPlus!
Комментарии для сайта Cackle