New function for Revit: CAD Manager
Again a new feature for Revit – CAD manager.
This function will allow you to view and delete all dwg inserts in the current document. An inexperienced user (and some experienced ones) will ask: "Why? After all, Revit has a Links Manager!" The fact is that this same Link Manager displays NOT ALL dwg-inserts!
For example, I created a new empty document and inserted several dwg files into it in various ways. This is what the Links Manager looks like: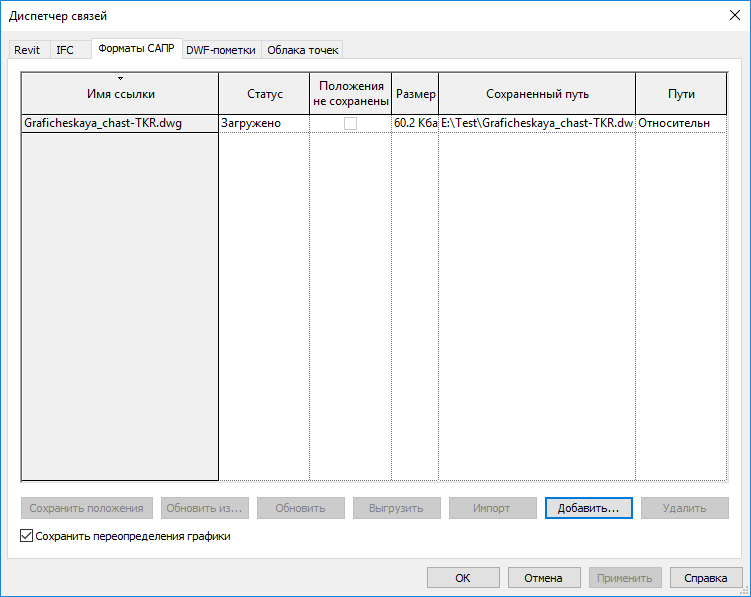 And this is what a CAD manager looks like: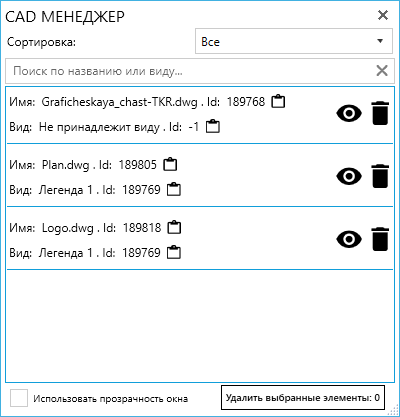 And I personally saw the projects in Revit, which contain just hundreds of dwg-inserts! And when you need to find or delete them, the CAD manager will help you to do it!
And if you pay attention, then the Function appeared immediately with version 1.1.1.0. And this is very good! The function has already been tested, various errors have already been found and corrected in it, and some features have been added that were not in the first version. And now the feature is available in the ModPlus plugin and is completely free!
I have it all. Enjoy your work with ModPlus plugin
Комментарии для сайта Cackle