New plugin for Revit. View copy
We are pleased to present you a new plugin for Revit - View copy!
Created by requests from users, the View copy plugin is the twin brother of the Sheet copy plugin. It has all the same settings and features, only it performs a different role - it allows you to batch duplicate views, not sheets.
We did not make a video demonstration, because it is enough to look at the screenshot of the window and you will understand the plugin functionality: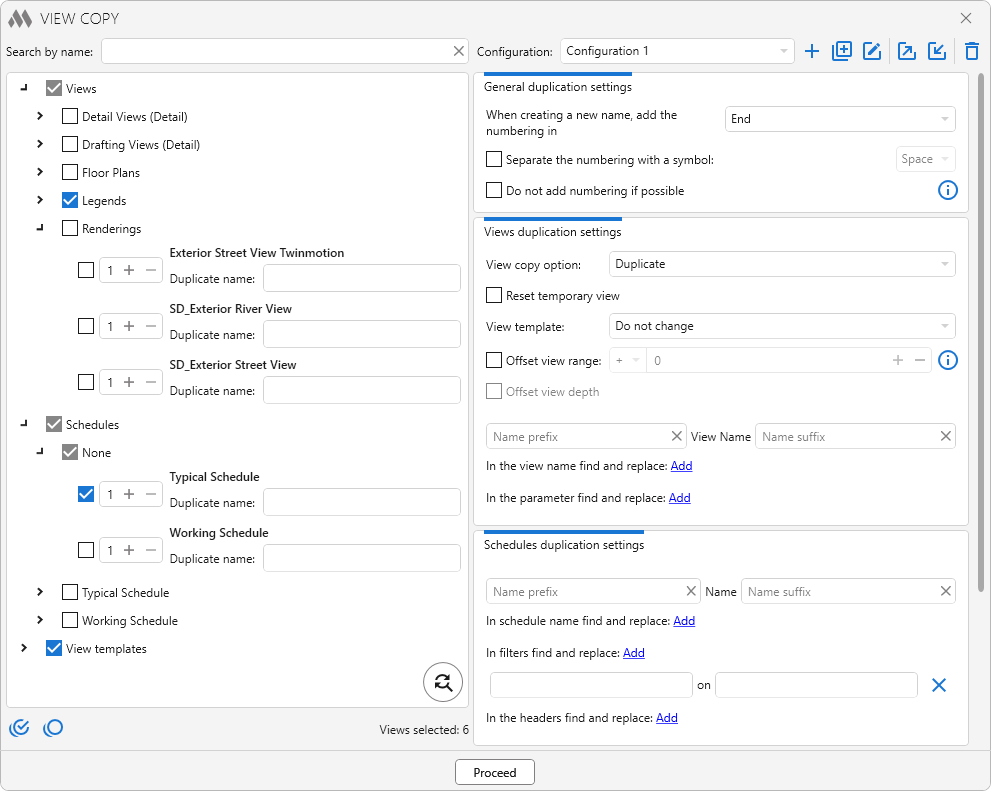 Enjoy your work with ModPlus!
Комментарии для сайта Cackle