ModPlus ISO. Nodal leader
This year we would like to devote more time to the ModPlus ISO plugin, which we consider one of the most promising for AutoCAD. And today we are pleased to present you a new smart object - Nodal leader.
A Nodal leader is a relatively simple smart object in terms of the number of entities and the complexity of the interaction of properties, so we made it relatively quickly. But, unlike analogs, we added their own feature - the frame can be round or rectangular: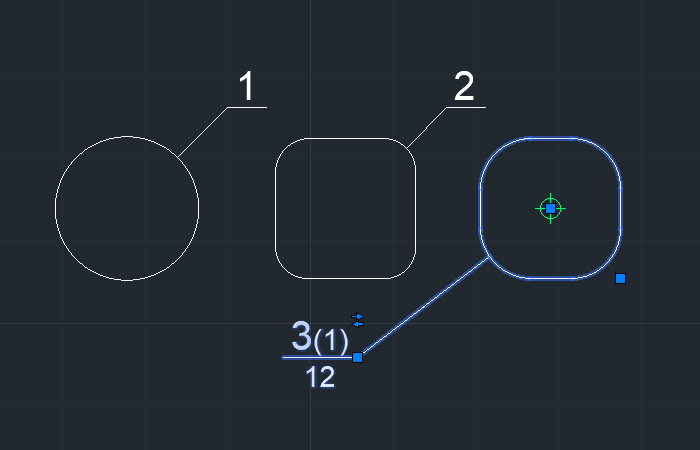 Today's update also includes fixes for some user-reported Level mark bugs. We also added the "Show asterisk" property to the Level mark: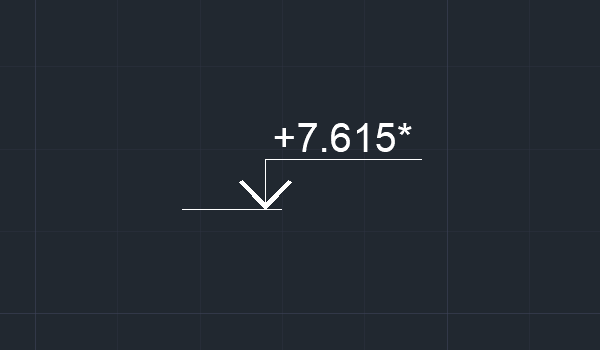 Some users reported to us that while working, it happens that the graphics of smart objects disappear. We are not yet able to catch and reproduce such a problem, but we added the Refresh Graphics item to the "Find" function: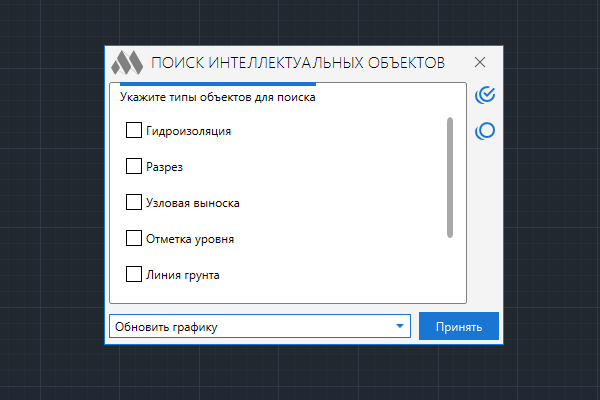 True, we cannot check this function either, so we are waiting for feedback from you!
Enjoy your work with ModPlus!
Комментарии для сайта Cackle