ModPlus partially goes to open-source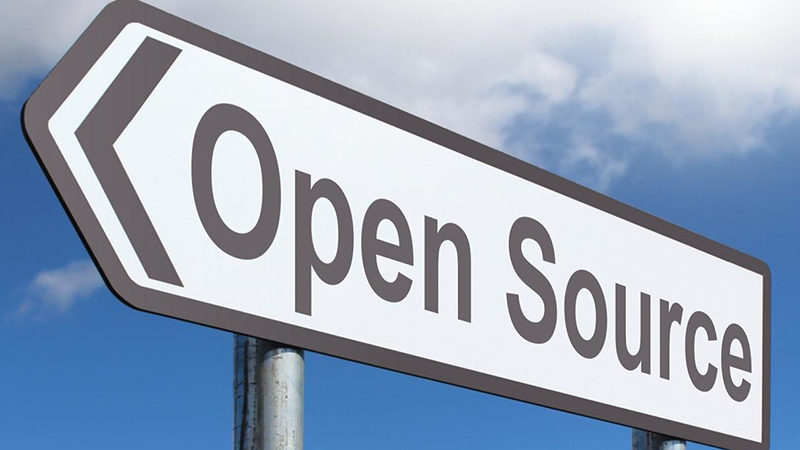 As you know – most of the plugins in ModPlus are free. Some of the plugins were not even developed by me – someone gave me the plugins just like that, and someone I ordered their development (Yes, friends, for money).
So I weighed the PROS and CONS and decided to make the code of free plugins (and some parts of the ModPlus platform itself) open.
And here are the main reasons:
I one, and plugins more 50 + itself platform + site. It's hard
Exchange of knowledge and experience. Someone will learn something from my project, and someone will bring something of their own
Possibility of faster bug fixes. If there is a bug in some plugin and the user is able to fix it – then he can do it
One of the primary reasons (with her I began to think about the question) - a plugin for AutoCAD ESKD. I believe that this is a very cool project that has almost no analogues. I plan to make it not just open, but also write an article with instructions on how to supplement it
Paid plugins I do not plan to open for obvious reasons =)
I will add plugins and other components gradually. The description in the projects will be in English.
I hope that this news will attract everyone to the project to share their knowledge! And of course the link to GitHub.