New principles of storing settings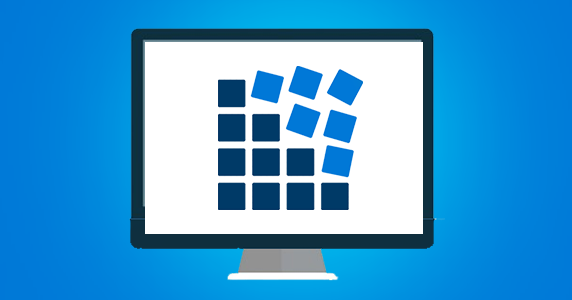 The biggest problem with the ModPlus plug-in was the problem of storing settings. Many users were faced with the fact that the plug-in at some point simply stopped working and errors began to appear indicating that the configuration file could not be read. And it saved only one thing - it was required to delete the configuration file and run the Configurator. This created a new configuration file and had to re-configure everything.
When I was just beginning to develop the Configurator (and the whole concept of the plug-in), I decided to store all settings in one special file. This file was saved in general all - the basic settings of the plug-in, the list of installed functions (respectively, with the specified activation keys), the adaptation menu and setting functions. At some point, it was even possible to connect different configuration files. Then I thought that it would be convenient and flexible. But over time it became clear that this approach gave birth to many problems.
For a long time I tried to solve these problems. Communicated in different forums, searched for various information, constantly rewritten the code. And now, finally, I'm sick of it, and I did the most correct, in my opinion, decision - most of the settings and information will now be stored in the registry. The configuration file will remain and the settings of the functions will continue to be stored in it.
I performed such functionality so that you do not even notice any changes - after updating all the necessary information itself will be transferred to the registry and you will not lose anything. At the same time, they fully retain their functionality of sending the configuration file to the server and downloading the configuration file from the server. Those. The server will save all your settings.
Well and most importantly - now the risk of damage to the configuration file, and therefore, the problem of the plug-in due to the broken configuration file, is almost zero! And a pleasant bonus (even I did not expect) was the faster work of the Configurator - loading of functions now occurs almost instantly!
P.S. Also, due to changing the principles of storing settings, the web-installer has also been updated. Changes to this installer do not appear in the Change History, but you must understand that before using it, you should always download its current version from the site.
P.P.S. And a little news about the site - yesterday, the standard commenting tools (in the News section) were removed from the site and a fairly widespread and well-known commenting service DISQUS was connected, which also can not but rejoice.
Enjoy your work with the plugin ModPlus
Комментарии для сайта Cackle