New function for Revit: Schedule lookup
Meet New Function for Revit – Schedule lookup! This feature was developed by a third-party developer
As far as I know, there are no analogues of such a Function, and I am very pleased that the Function appeared in the ModPlus plugin.
The function allows you to find schedules in the current document that contain the entered value, title or parameter. And also displays the details of the search results.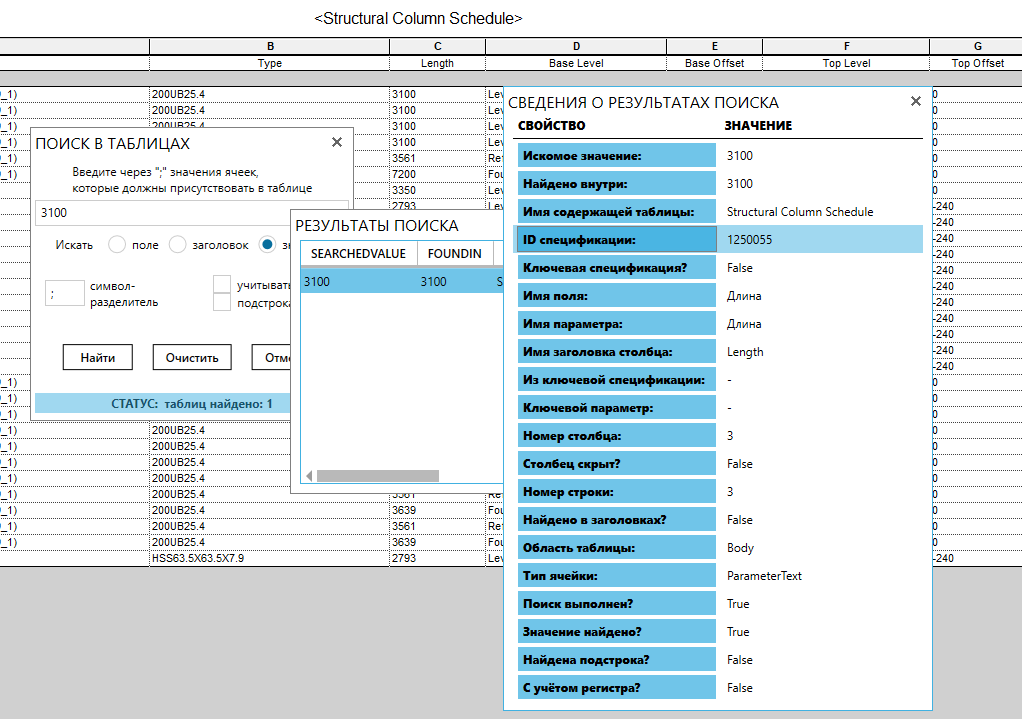 I really hope that the Function will find its users! And enjoy your work with ModPlus plugin!