IMPORTANT! Updating the server platform of web services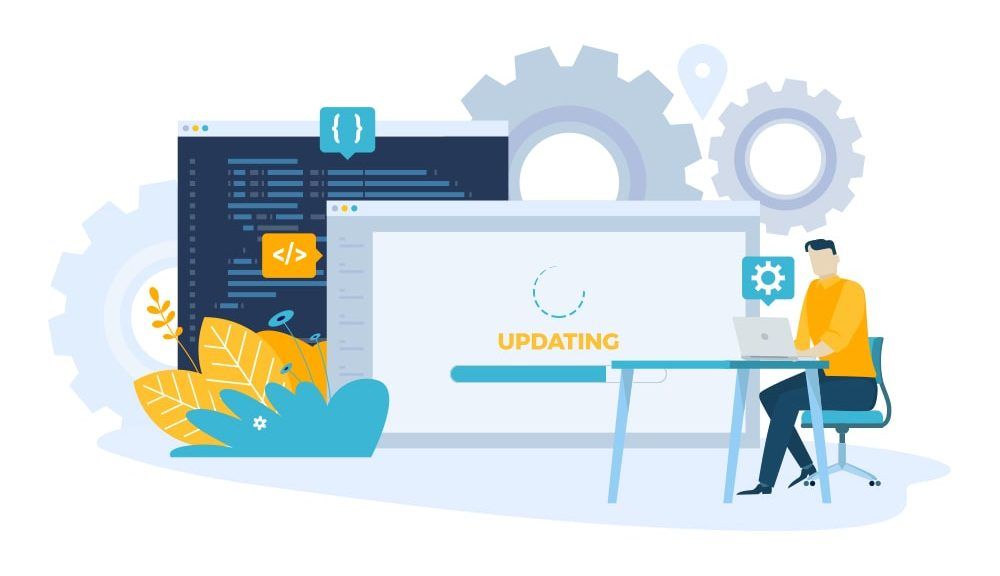 Yesterday, 11/13/2020, the server platform was updated on the hosting on which the modplusservice.com web service is parked. Basically, it's like moving from one server to another.
Unfortunately, this move created major problems for ModPlus - almost all requests from the application to the service began to return an error. And the web service is responsible for the licensing system and the update system. All day we talked with the hosting technical support, but or they can't fix the problem, or they don't want to deal with it.
Nevertheless, from the side of the application, we found a solution to the problem and by the evening we had already released an important update. The only problem is that probably the auto-update module of version 9.0.0.0 cannot download updates all due to the same problem. Vicious circle.
Therefore, all users need to update using the Web Installer, be sure to download it from the site, since the installer has also been updated. After updating, the error will stop occurring.
We apologize for any inconvenience caused.
UPD:
Today, 11/15/2020, hosting technical support has finally fixed the problem, so errors will no longer occur even for those users who have not updated!