Web installer without administrator privileges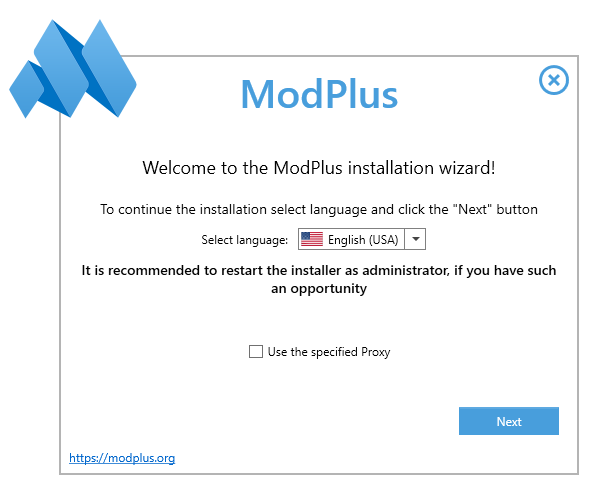 Friends! I am glad to inform you that many different changes and improvements have been made to the web installer and the most important of them is that the installation restriction on behalf of the administrator has been removed!
Many users at their workplaces had a problem that it was impossible to install ModPlus using the web installer, since almost always there are no administrator rights on work computers. Of course, the option with Manual installation always remained, but with the automatic installer it is always more convenient.
Of course, since the installer now does not need administrator rights, some of the useful actions that he performs will not be performed. For example, adding the Configurator and AutoUpdate Module to the firewall permissions, or, for example, registration for Renga will not be performed, since it requires adding entries to Program Files. Therefore, if it is possible to run the installer on behalf of the administrator, this must be done. What will be written in the installer itself.
I hope that this news will delight many IT professionals who have to install ModPlus on employee computers!