ModPlus ESKD. Level Mark and new palette design
Finally, I set aside work on plugins for Revit and Renga and took the time to my favorite plugin - ModPlus ESKD.
Firstly, a new intellectual object has been added: Level Mark. Basically, this is the expected object that just had to be in this plugin: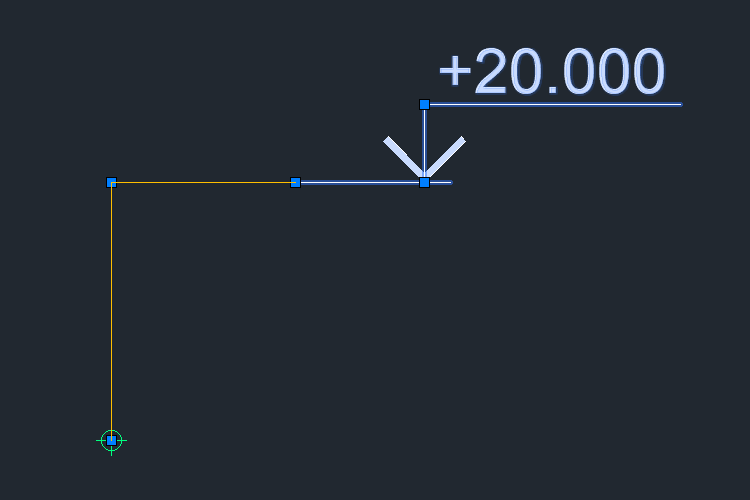 I won't tell anything about him - you already know perfectly well what it is and why.
Also added is an auxiliary command - Align Level Marks:

This command allows you to align several level marks vertically, as well as combine their reference points.
Secondly, a redesign of the property palette was made: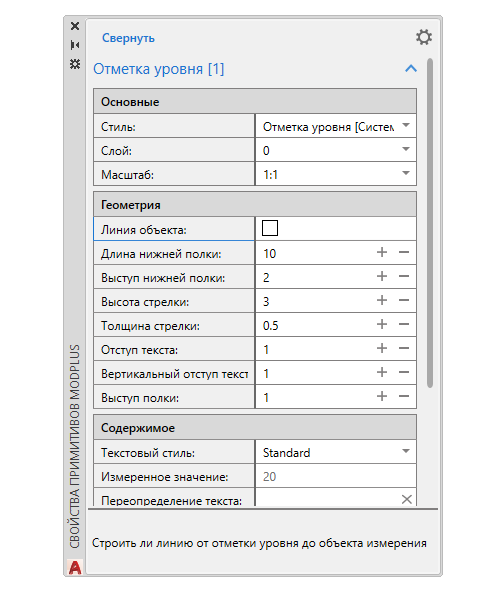 Here, in fact, the essence was not even in the design, but in the use of window elements from the design library.
Thirdly, for those who are interested in the project from the inside, refactoring, many different optimizations, as well as cleaning the code from garbage, have been performed.
At the moment, there are only five intellectual objects in ModPlus ESKD, but I plan not to drop the plug-in again for a long time and return to it as often as possible!