Revit. Walls reinforcement. Horizontal reinforcement densification
Today we have released an update to the Walls Reinforcement plugin and in this article we will briefly talk about the new features.
Added horizontal reinforcement thickening!
You can now specify the distance - in millimeters or fractions - by which the horizontal reinforcement will be spread out at a different step.
It is now possible not to specify the horizontal reinforcement indentation at the top and bottom!
Additional vertical bars in the ends and near the intersections are now created taking into account the settings for the background reinforcement vertical bar spacing!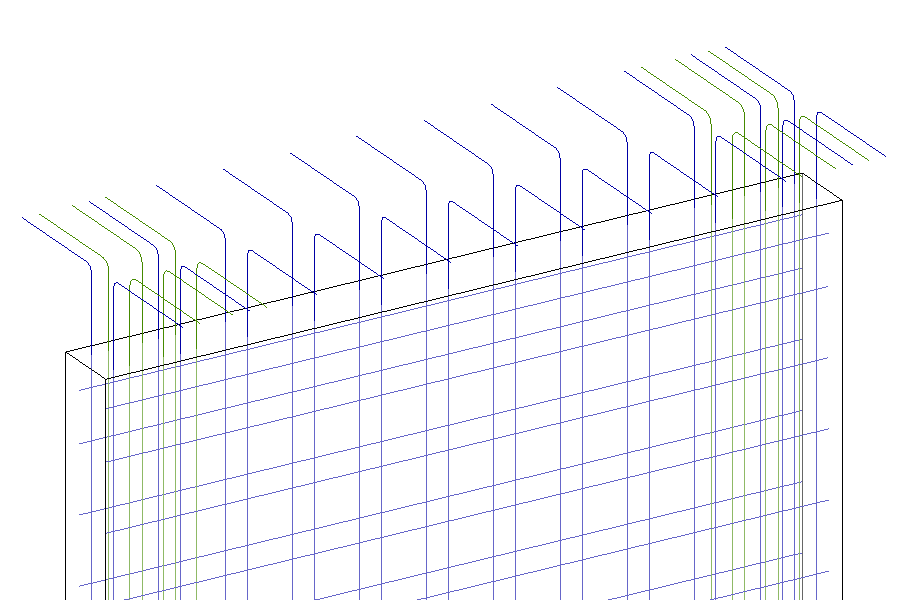 This may seem like a minor tweak, but technically it turned out to be the hardest thing to do out of all the current changes.
We also fixed a few known bugs and made a few minor changes, which you can read about on the Change story page
Enjoy your work with ModPlus!
P.S. We still have a lot of requests to improve the plugin, but if we try to do everything at once, updates will not appear for a long time. Don't get upset if your suggestion didn't make it to the update
Комментарии для сайта Cackle