AutoCAD. Totals. Write back
Introducing an update to the Totals plugin with a new feature - write back the sheet number and name, specification name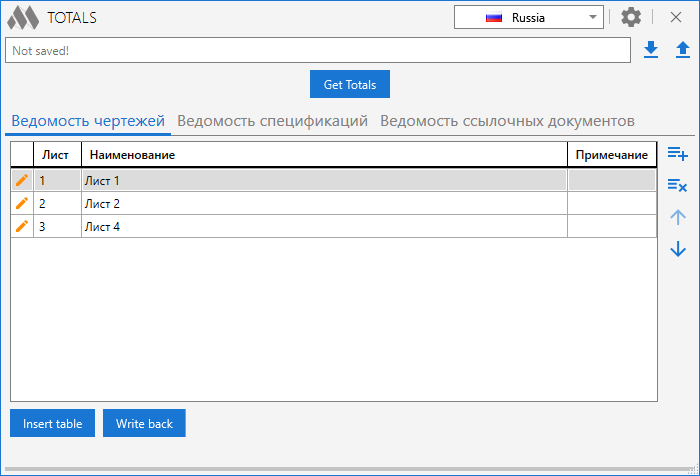 Now, once you've collected the general data and made changes, you'll see an orange icon notifying you that you can write the changes back into your drawings. To do this, simply click the Write back button. This functionality is only available for data that was received in the current plugin session. That is, the data loaded from the xml file can no longer be written back.
Also want to draw your attention to the fact that we refactored most of the code, which means that there may be bugs that we did not find during testing. If there are any errors, don't hesitate to contact us!
Enjoy your work with ModPlus!
Комментарии для сайта Cackle