ModPlus ISO. Weld joint, Secant nodal leader, and hiding background for text
As we wrote last time - this year we will try to devote more time to the ModPlus ISO plugin, and today we are glad to present you the new plugin features.
New Smart Object - Weld joint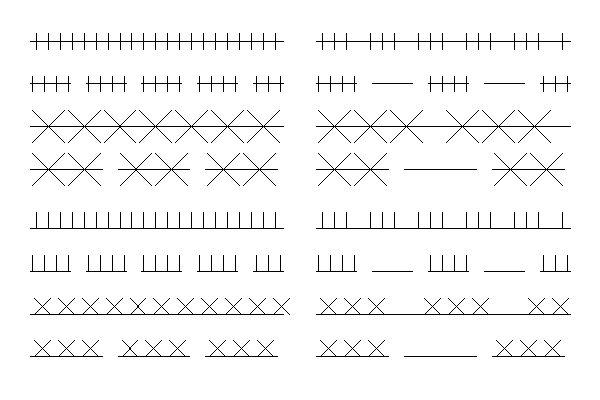 Works according to all the same principles as all other linear objects.
New Smart Object - Secant nodal leader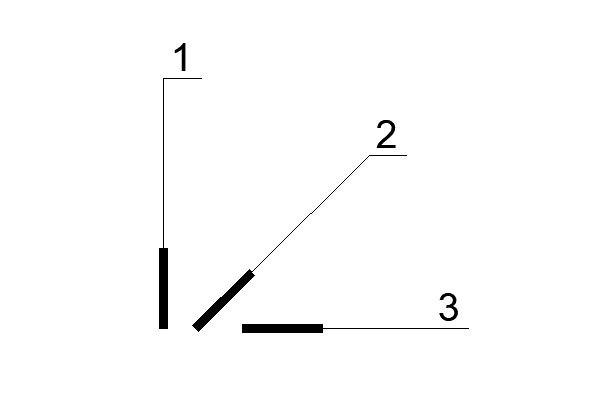 The object is similar in almost all its properties to the Node leader, added in the last update, which allowed us to create it rather quickly.
By the way, we added three significant changes to the Nodal leader:
- for a nodal leader of a round type, we changed the construction principle to a more logical one - a circle is drawn, passing through a frame point: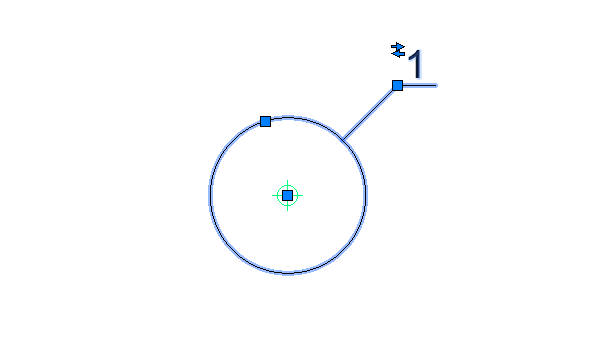 Pay attention to this if you used a round type nodal leader - in your drawings, the graphics will change at the leader. Not a nice moment, but the change is worth it!
- added the property "Text is always horizontal", which allows you to put the shelf with text in a horizontal position, regardless of the rotation of the nodal leader: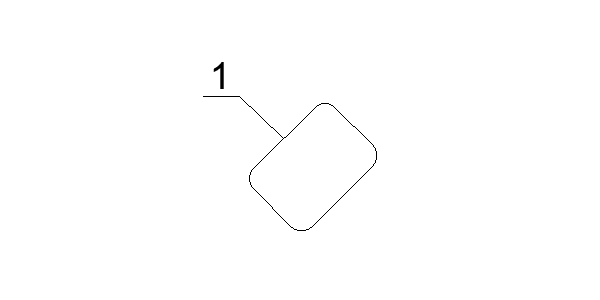 - added value editor by double click. This is most likely not a new feature, but a fix for our oversight.
And finally, a nice change that was suggested to us in the Telegram group - now all smart objects with text have the ability to hide the background: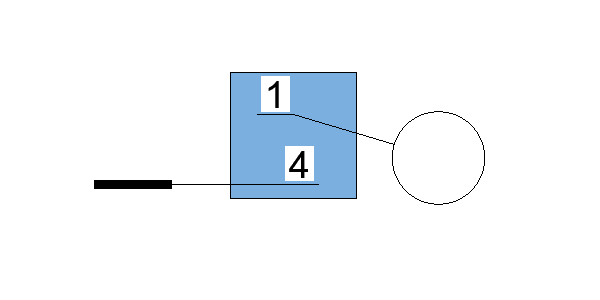 The background is hidden by adding masking along the text outline with the specified offset. If you turn on masking, do not forget to set the WIPEOUTFRAME system variable to a suitable value!
We also fixed a couple of bugs, some of which are described in the Change story.
Enjoy your work with ModPlus!
Комментарии для сайта Cackle