Revit. Reinforcement. Rebars parameters, complex shapes of holes in the slab and other novelties
Today, updates were released for two plug-ins at once - Walls Reinforcement and Slabs Reinforcement. And these updates are quite large and have a number of useful innovations, which will be briefly discussed below. Moreover, many innovations appeared immediately in both plugins!
The most important innovation is the ability to set text parameters for the reinforcement being created. Now in all settings of reinforcement you will see the corresponding inscription Parameters, when you click on it, a dialog will open for setting parameter values. The list of parameters itself is filled with the current document: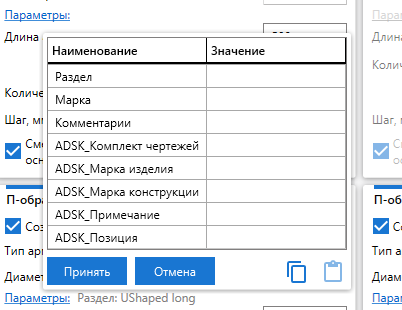 Another small but very useful innovation is the ability to save the current reinforcement settings as the default reinforcement settings. You will find the corresponding button next to the copy settings button:

The Slab Reinforcement plugin can now frame polygonal holes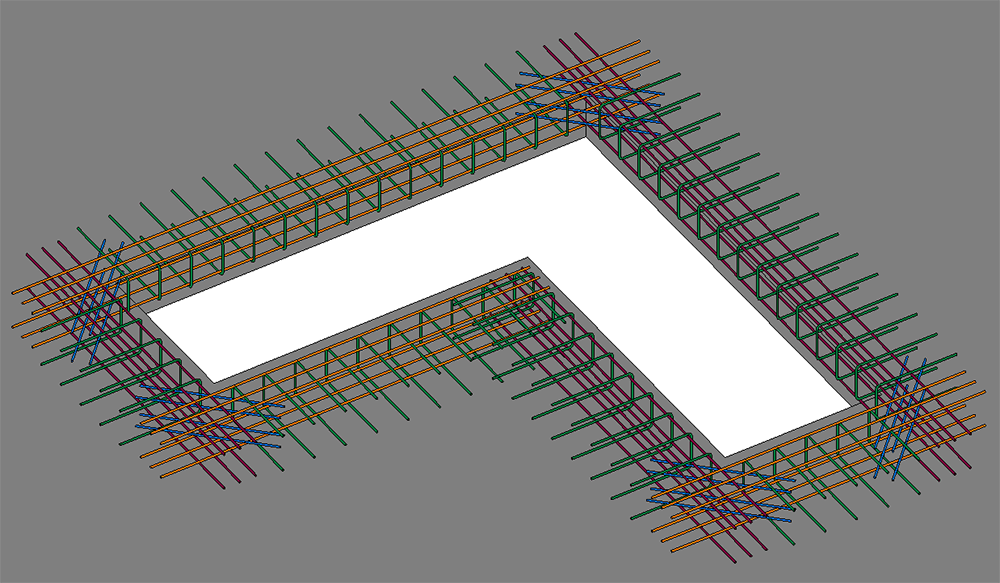 The main condition is that all edges of the hole should be directed to the directions of longitudinal and transverse reinforcement.
Many other minor innovations, improvements, and fixes have also been added. You can find them in the Change Story, which is now more informative.
Of course, there is still a lot of work and new features will certainly be added to both plugins.
And finally, I would like to appeal to all users - your responsiveness is a 50% solution to the problem. If you are ready to write to me, share a description of the problem and the file in which the problem occurs, this will increase the likelihood of a fix at times. Error reports do not always make it clear what the true cause of the error is.
That's all for me. Enjoy your work with ModPlus
Комментарии для сайта Cackle