ModPlus ISO. Waterproofing and angle of rotation of the text of the straight axis
A new smart object has been added to the ModPlus ISO plugin - waterproofing. Or rather it will be said - a line denoting waterproofing.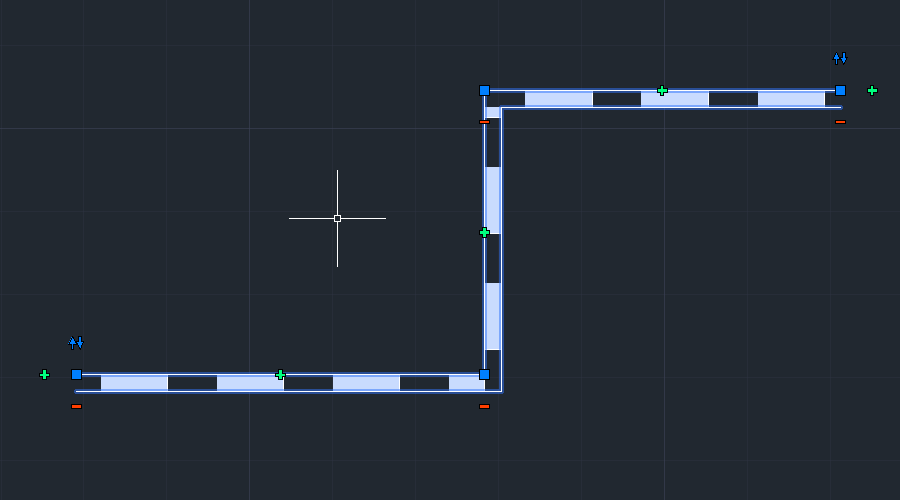 The refactoring and optimization carried out a little earlier allowed me to create a new linear object in just one day! And this is definitely good news! Linear smart objects can now be created quickly enough, since they all have the same foundation and the same work with grips. The main job is to write content rendering algorithms.
Also today's plugin update has affected the Straight Axis: a new property has been added: Text rotation angle. If you work with UCS, then it will definitely come in handy!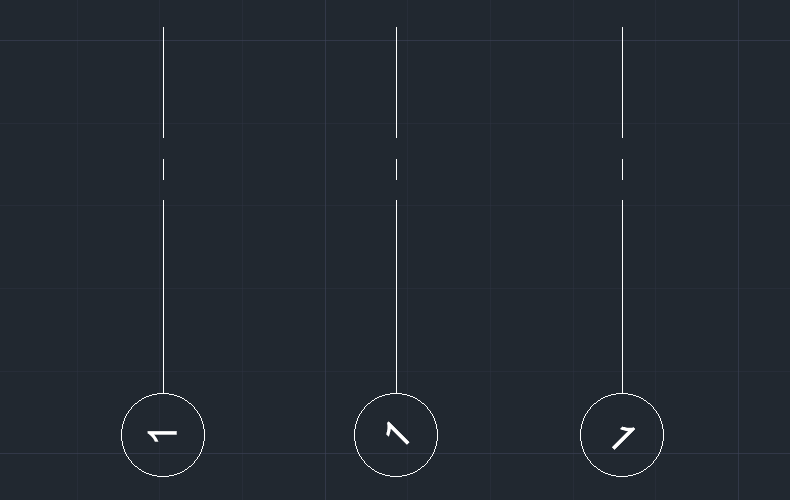 Enjoy your work with ModPlus!
Комментарии для сайта Cackle