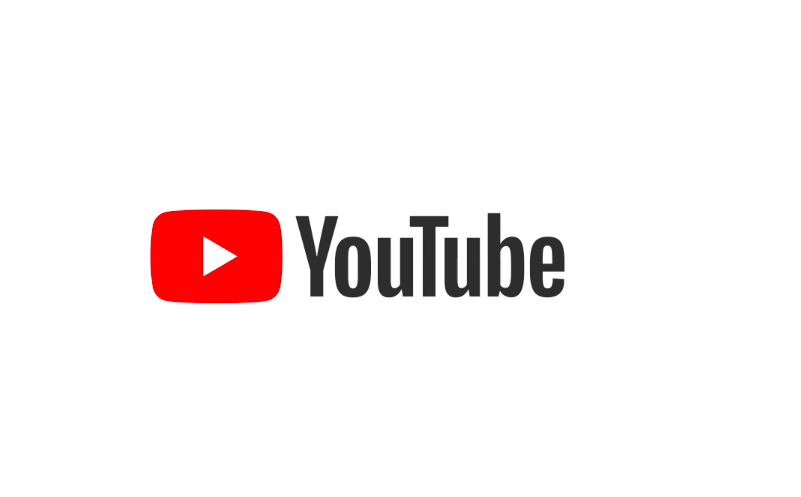 Dear users and especially subscribers of the YouTube channel - I hasten to report important news - from today ModPlus has a new channel! Official!
I strive for quality in everything and therefore I believe that official software videos should not be published in a personal channel. Over time, all videos will be deleted from the current channel and uploaded to a new one. At the same time, some videos will be adjusted in terms of initial splash screen and music.
Yes, many comments will be lost, statistics will start from scratch and other minuses, but I am well aware of this.
Subscribe to the new channel! All new videos will now be published in it!